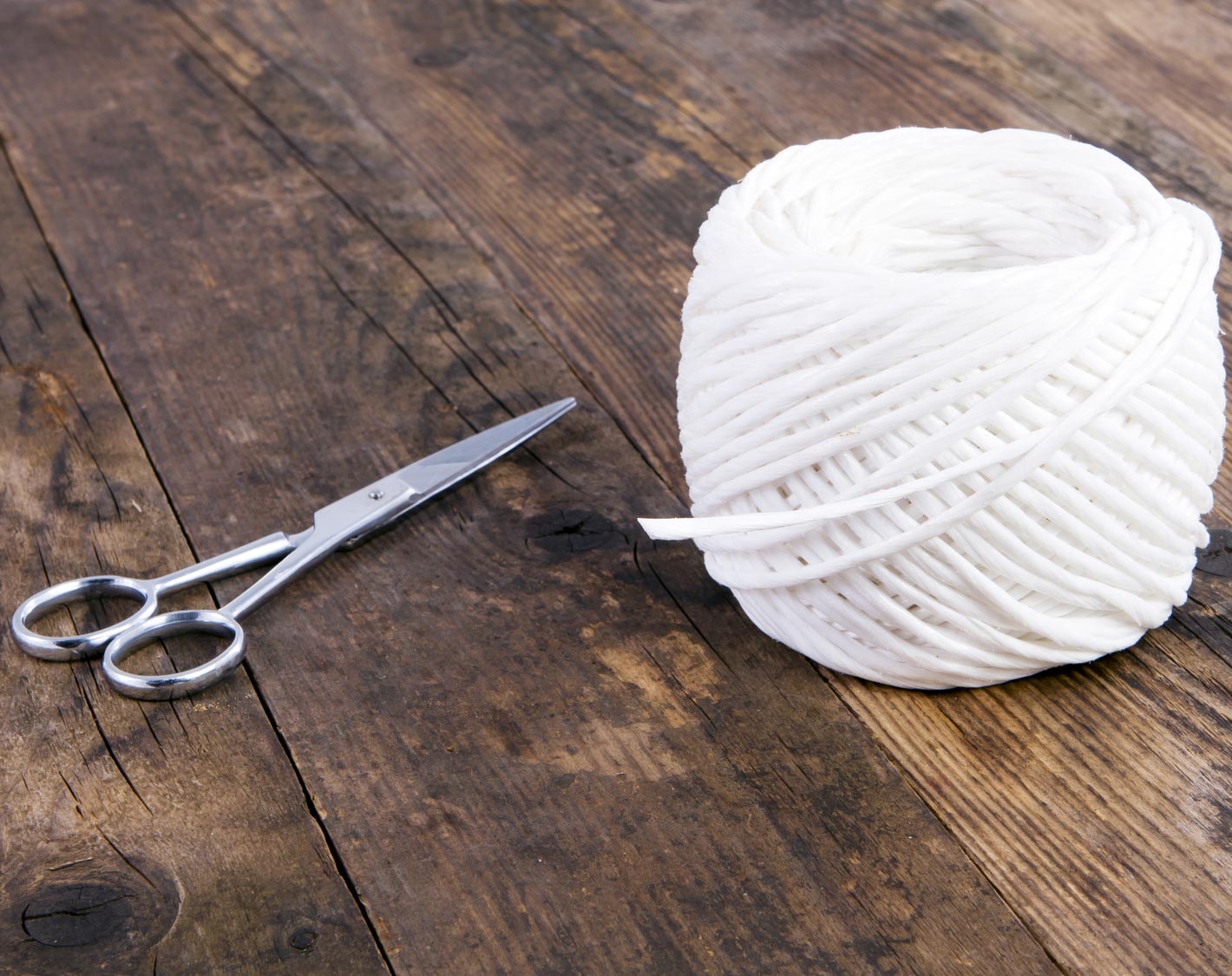 Our company produces handmade knitwear decreased for men and women in predominantly fine fibres with a lot of dedication, passion and tireless attention to detail.
All processing steps are performed carefully by experienced and qualified workers, who, over the years, have been able to grow and meet the needs of a clientele in search of a product with the authentic value "Made in Italy".
MARKET'S RULES
We take care of each project, adapting to the continuous changes of our hectic time, to consumer attitudes and to the complexity of distribution.
THE PRIVATE LABEL SERVICE
We are able to offer to our customers an accurate service of private label, by integrally create the product starting from the style office's design and from the choice of fibres.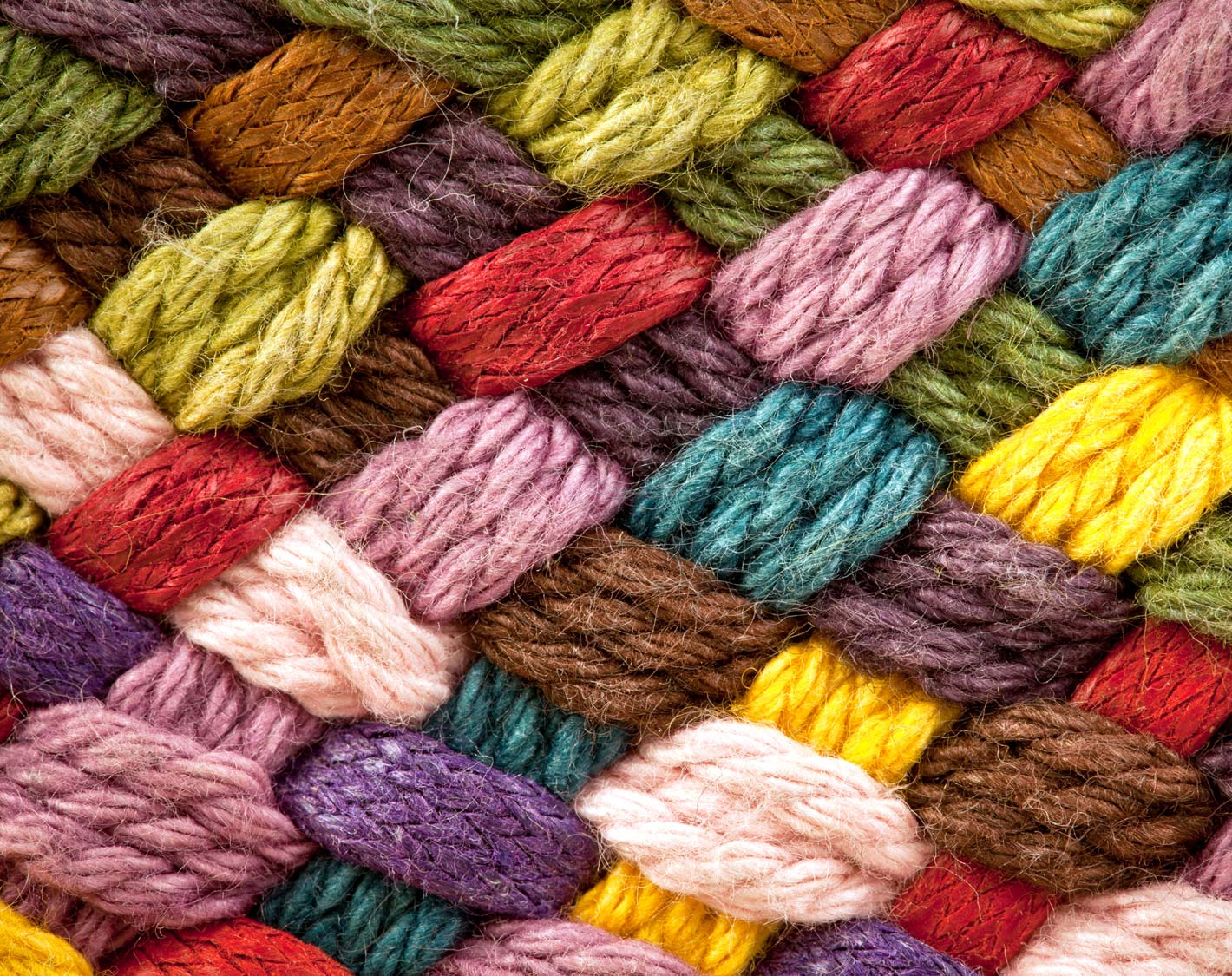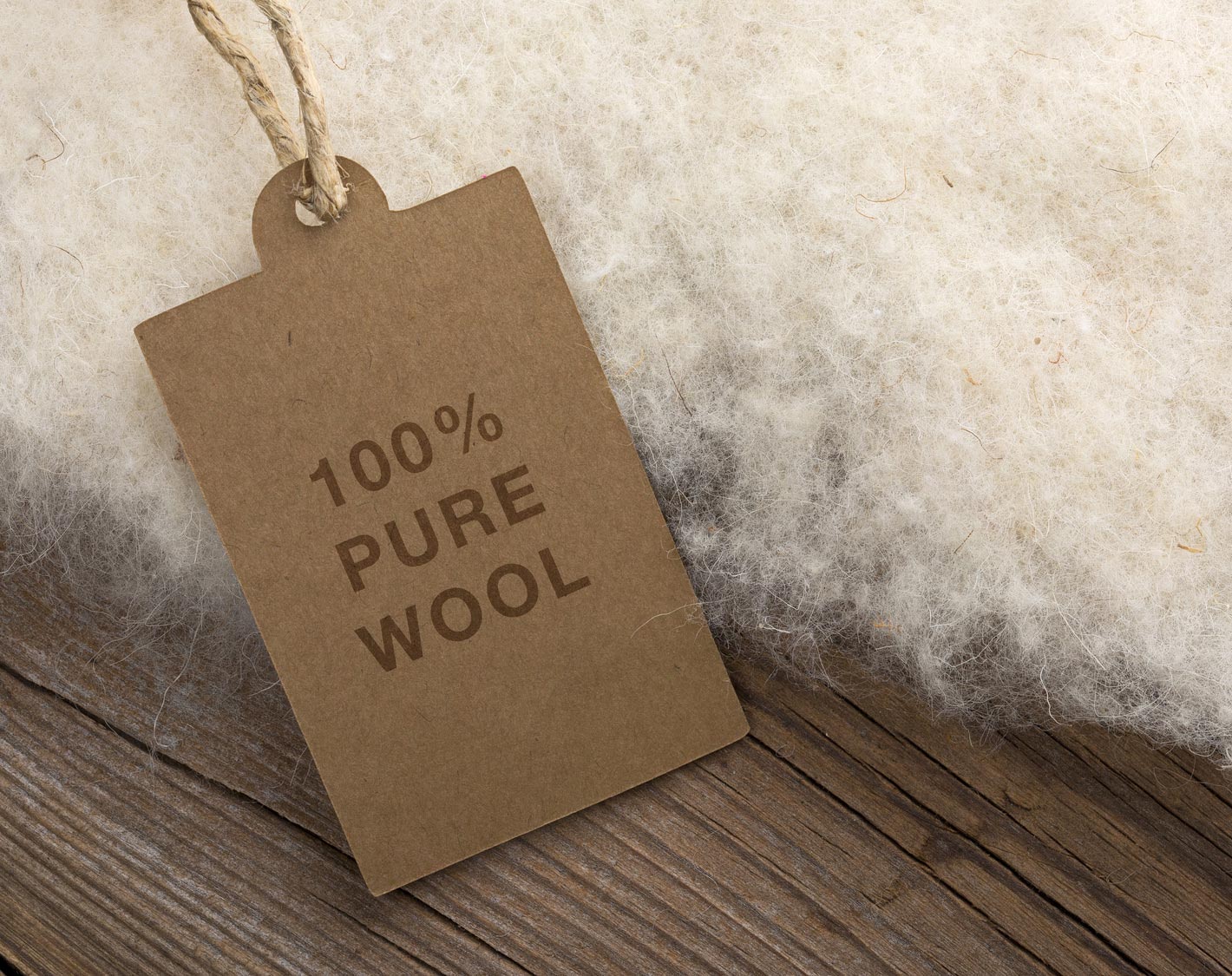 PRODUCTION
Thanks to a continuous technological updating, we can achieve even very particular processing, giving the right value to the treatments and washes that are performed by implementing the highest standards of protection of health and environment. The full production cycle is carried out within our structure.
For weaving, we use electronic machines "Stoll" and "Shima" in fineness 3 – 5 – 7 – 12 – 18 and we produce garments fell and cut, embroidered or embellished with various materials applied in thermal fusion.
MATERIAL RESEARCH AND DEVELOPMENT OF POINTS JERSEY
A cohesive team research new raw materials and carries out new points that can inspire every season and suggest our customers.
MANUFACTURING AND TECHNOLOGIES
We can optimize costs in relation to production volumes required.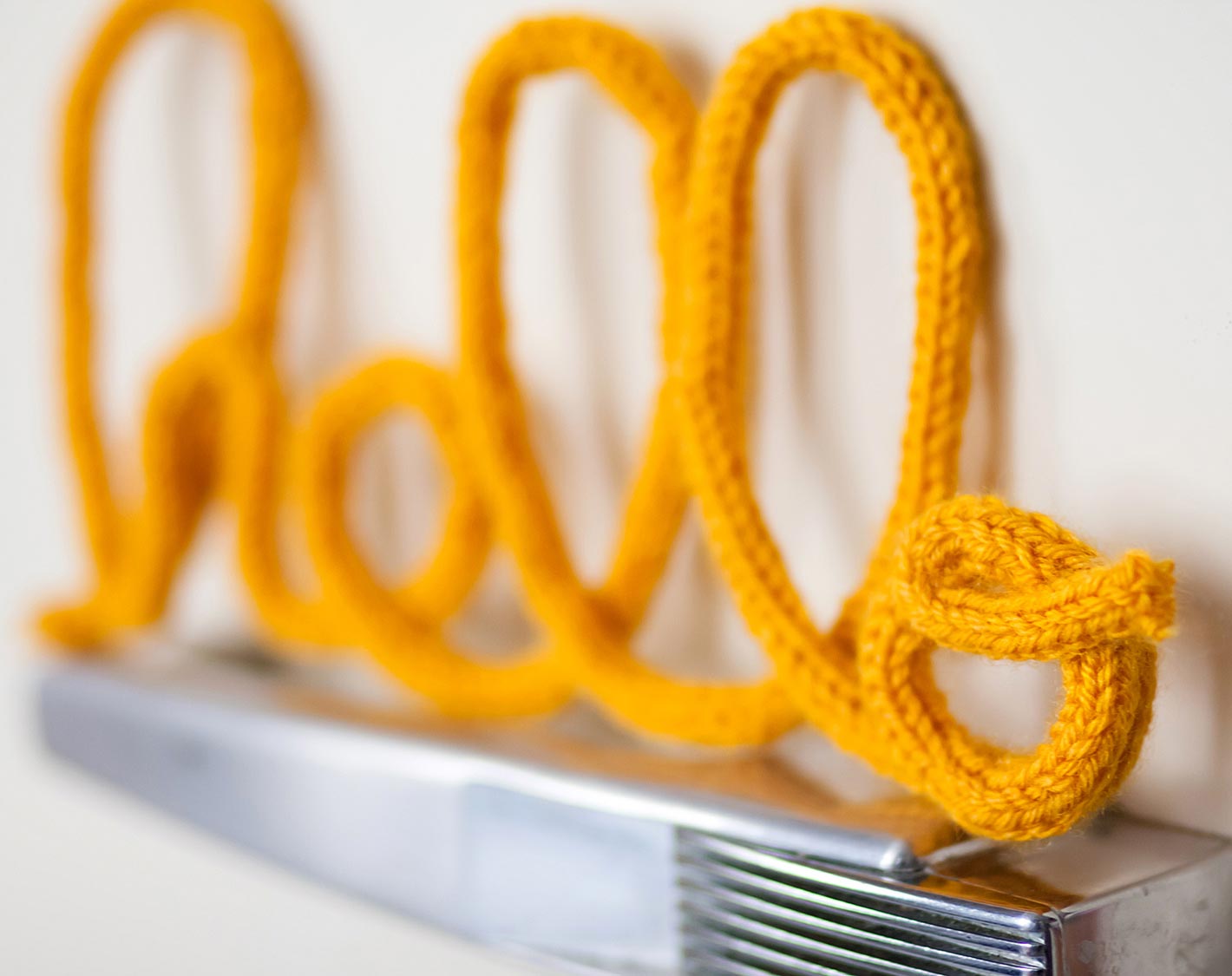 SERVICES INFORMATION
Gladly we evaluate materials and processes with technological innovations in line with fashion and market trends. You can send an e-mail with your data and a description of your materials or services to info@alcostricot.com.
Representative offices with Foreign Customers are welcome and are encouraged to contact us for any information regarding our product line. We have brochures and we are always available to receive appointments.
EXPORT
Returns made EX WORKS. No minimum quantity.
Production time: from 1 to 3 months after order confirmation